Encinitas Physical Therapy offers specialized treatment that can resolve your condition efficiently and effectively. We are manual therapy specialists; we use hands-on techniques that relieve pain, release adhesions, and restore normal joint and soft tissue mobility. We use specialized evaluations to uncover what is often a biomechanical problem causing your symptoms.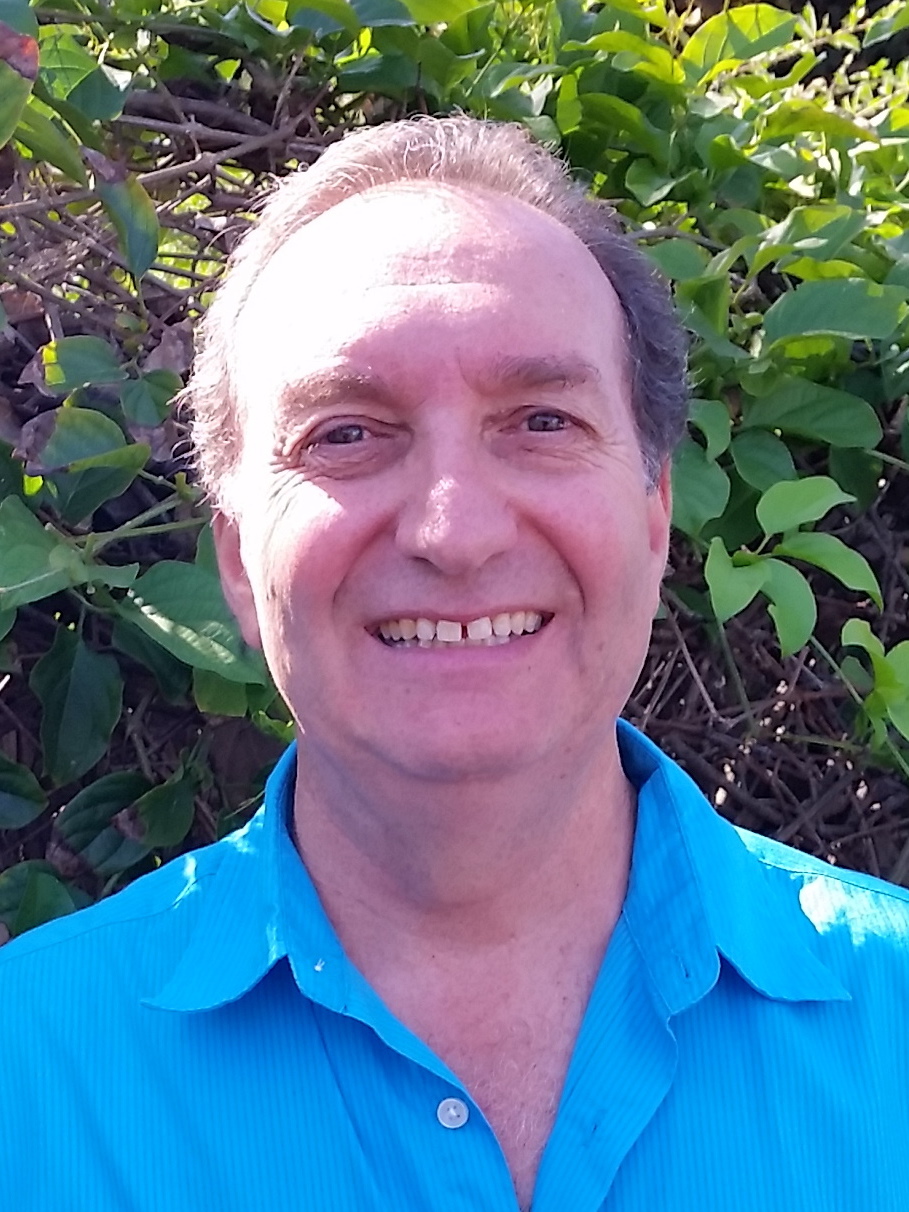 Neil Sturman, PT, OCS has trained in many specialties, including visceral manipulation, soft tissue mobilization, joint mobilization, joint manipulation, and cranial osteopathy. He enjoys problem solving and finding solutions for the complex conditions he finds in his patients. He brings over 40 years of experience to his practice.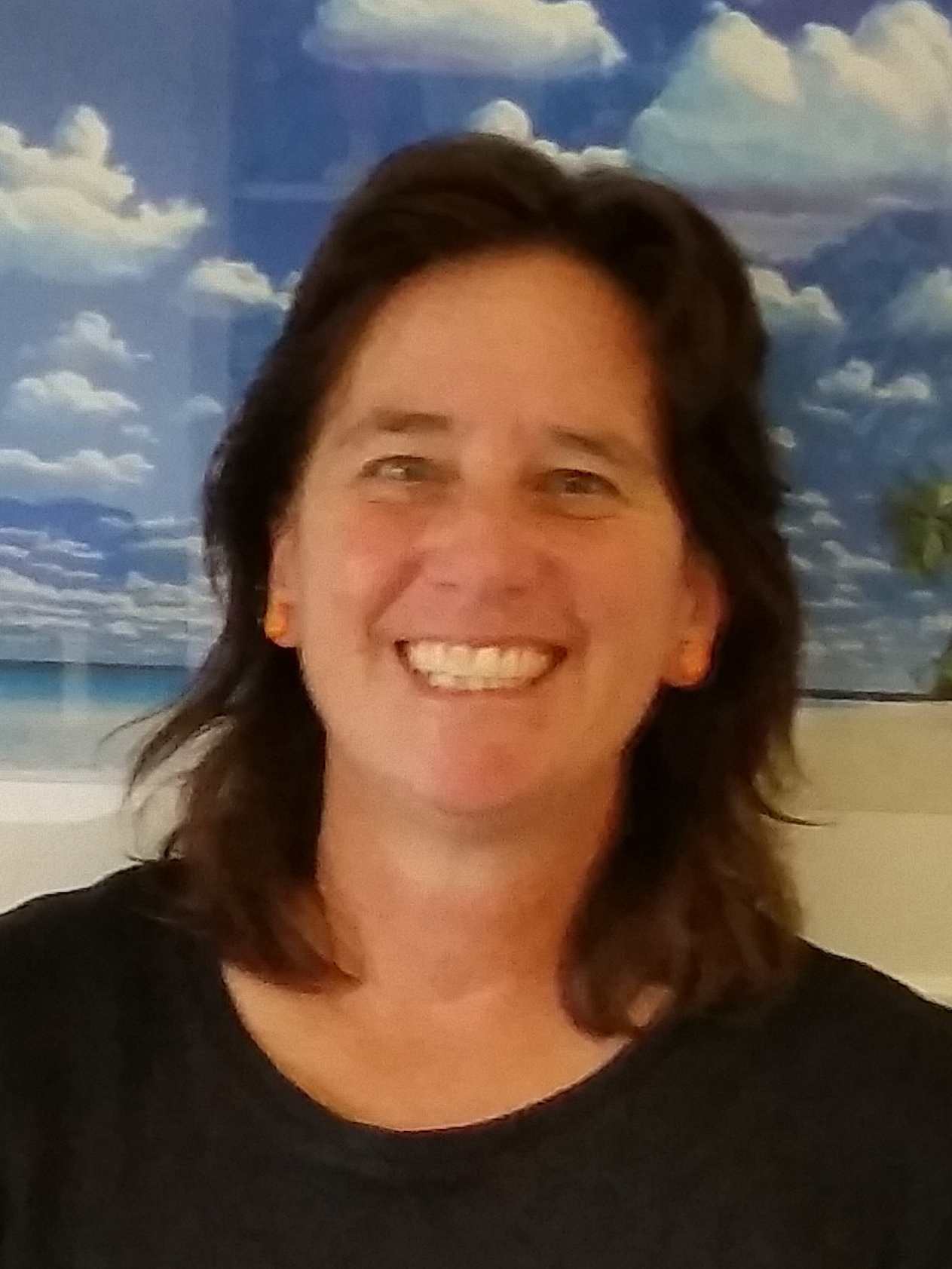 Michelle Sturman, MPT
has extensive training in visceral manipulation, pelvic floor functioning, soft tissue mobilization and other manual therapies. She
is skilled in identifying the source of an individual's problem and uses a keen sense of palpation along with specific evaluations to be able to locate and address the primary sites of dysfunction.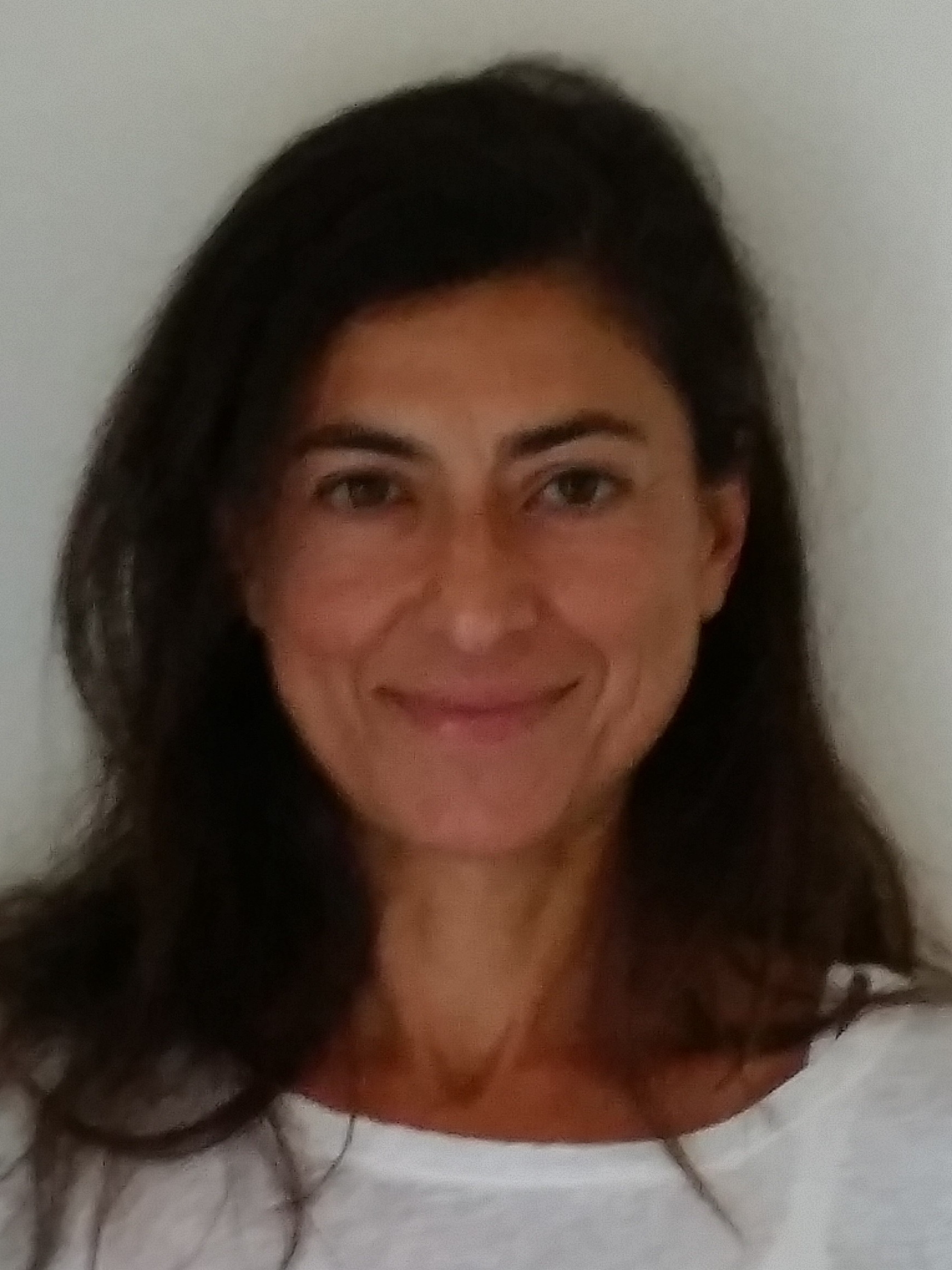 Lila Scarlato, PT has extensive training and experience in orthopedic rehabilitation and sports medicine. She has worked with athletes of all levels as well as post-surgical patients and patients with common aches and pains. She considers the whole body as she works with each specific part, and focuses on obtaining the fullest recovery possible for each of her patients.

We believe that each person is unique, and heals most effectively when receiving treatment that is specific for their unique condition.
We have observed that many problems are a result of parts of the body becoming compressed together, twisted, or adhered when they should be able to move freely. This can be a result of injury, overuse, postural strain, surgery, or disease. This creates pain by excessive compression of joint surfaces, painful trigger points within muscles and connective tissues, or the perpetuation of inflammation. We use techniques of manual therapy that are able to decompress, untwist and free up these areas, and work with you to learn how to maintain that state.

We are happy to speak with you by phone to answer any questions you might have about your condition or our treatments.
We routinely help people who have been unsuccessful with other therapists, chiropractors, medical doctors, or alternative practitioners. However, if we don't believe our approach is the right fit for you, we'll tell you and make an appropriate recommendation.



How are we different than other PT practices?
Your entire time in treatment is spent with your physical therapist, working with your specific condition.

We give you quality, hands-on treatment and caring, personal attention.

We do not use aides or assistants.

We allow you to stay with the same therapist as requested.

All of our therapists have extensive training and expertise. Their skill and knowledge makes a difference in the results.

Our specialized skills, such as Soft Tissue Mobilization, Osteopathic Techniques, Cranio-Sacral Therapy and Visceral Manipulation, often resolve problems other approaches don't.

Our practice was established in 1984. Conveniently located in Encinitas, one block off the freeway, we serve the greater San Diego area. We are close to Del Mar, Carmel Valley, Solana Beach, Rancho Santa Fe, Carlsbad, Oceanside, Vista and San Marcos. We are Medicare providers.

Contact: (760) 753-0703

Fax: (760) 753-0272
E-mail: office@encinitaspt.com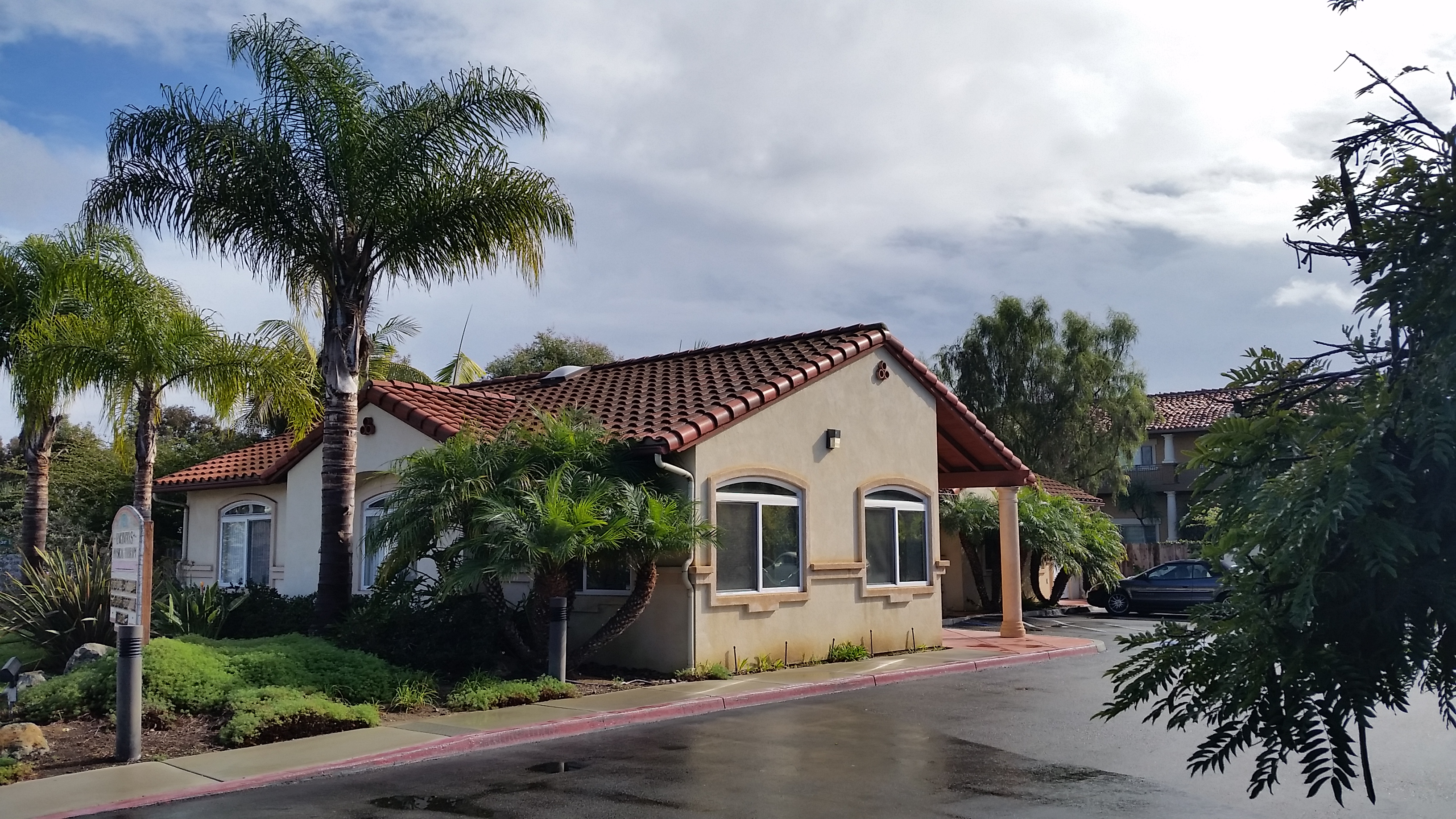 Our office is located at 345 Santa Fe Dr., Encinitas, California 92024