At Encinitas Physical Therapy, our focus is on helping you resolve your condition and assist with your healing. Our therapists have extensive training in evaluating and treating musculoskeletal conditions and give you personalized treatment to achieve your goals. We use specific hands-on techniques that relieve pain, release adhesions, and restore normal joint and soft tissue mobility, called manual physical therapy. We also utilize therapeutic exercises specific to your condition and a variety of other therapeutic methods.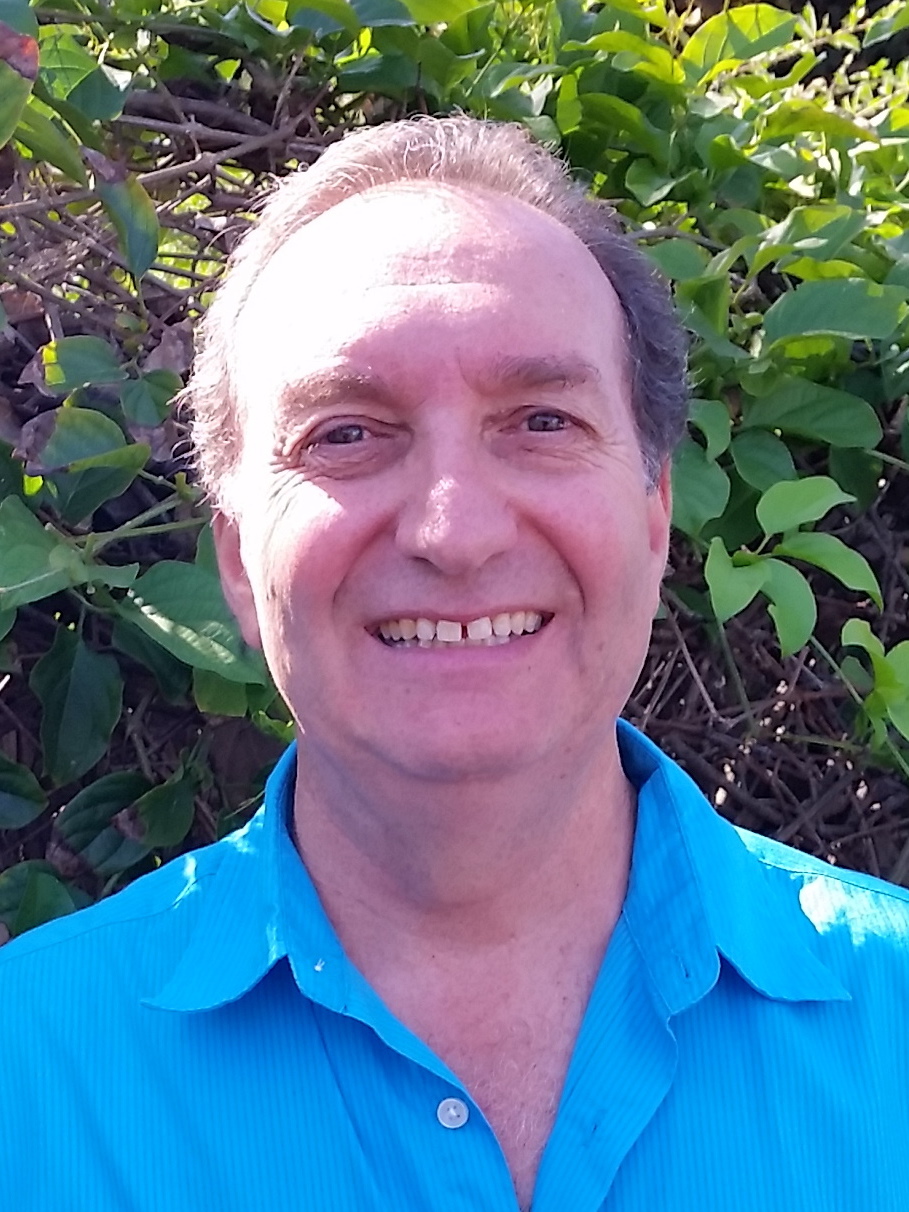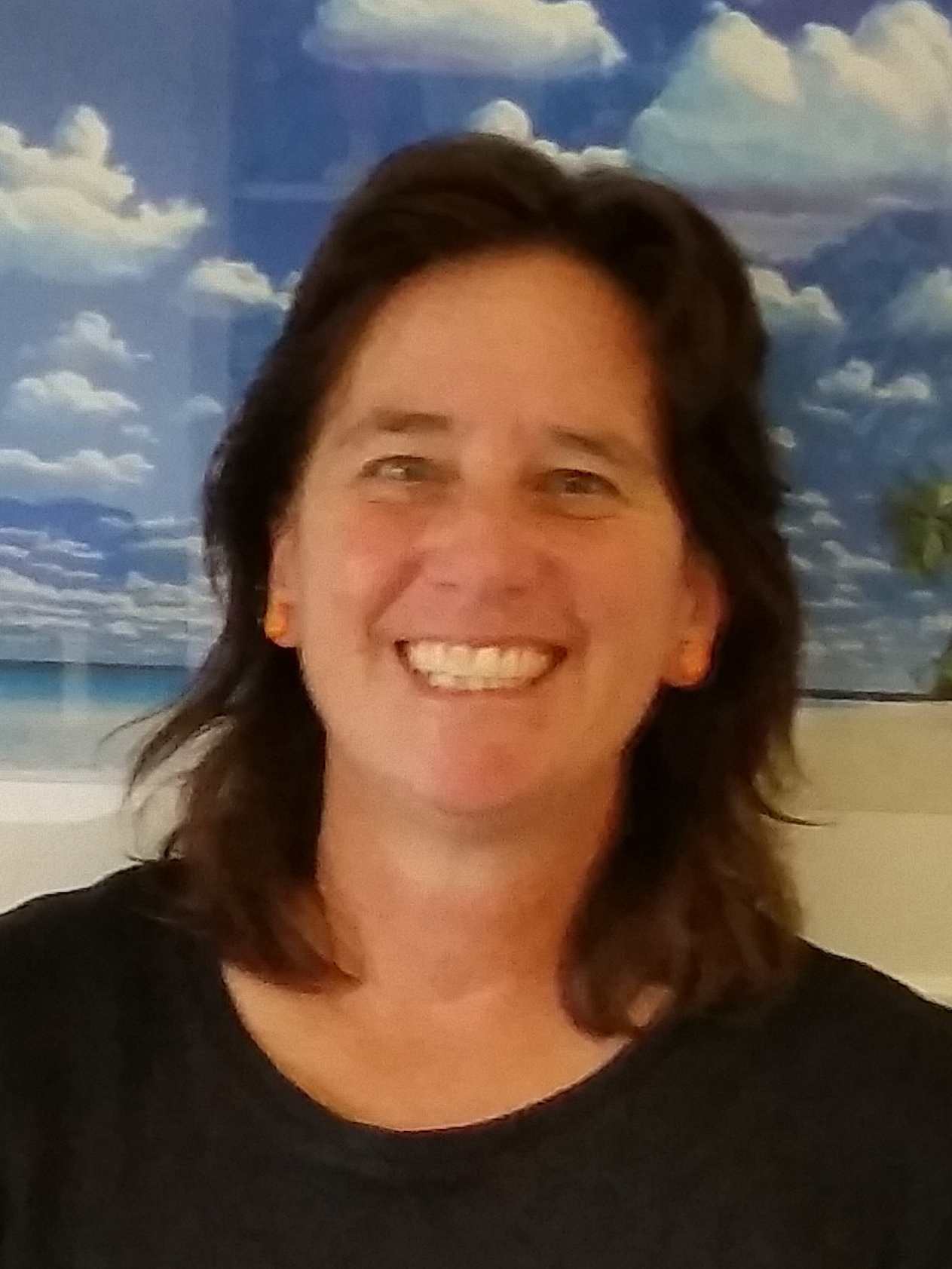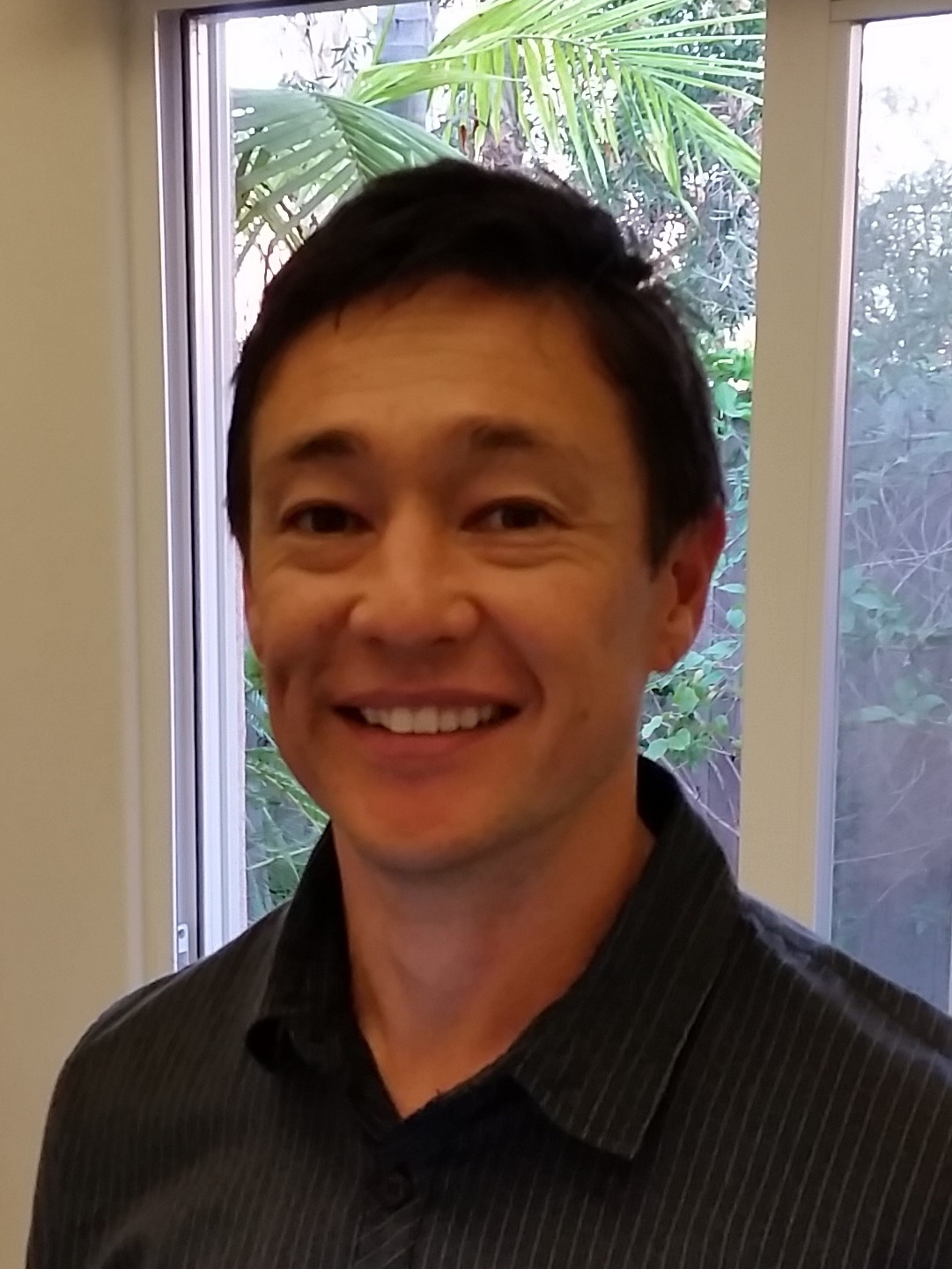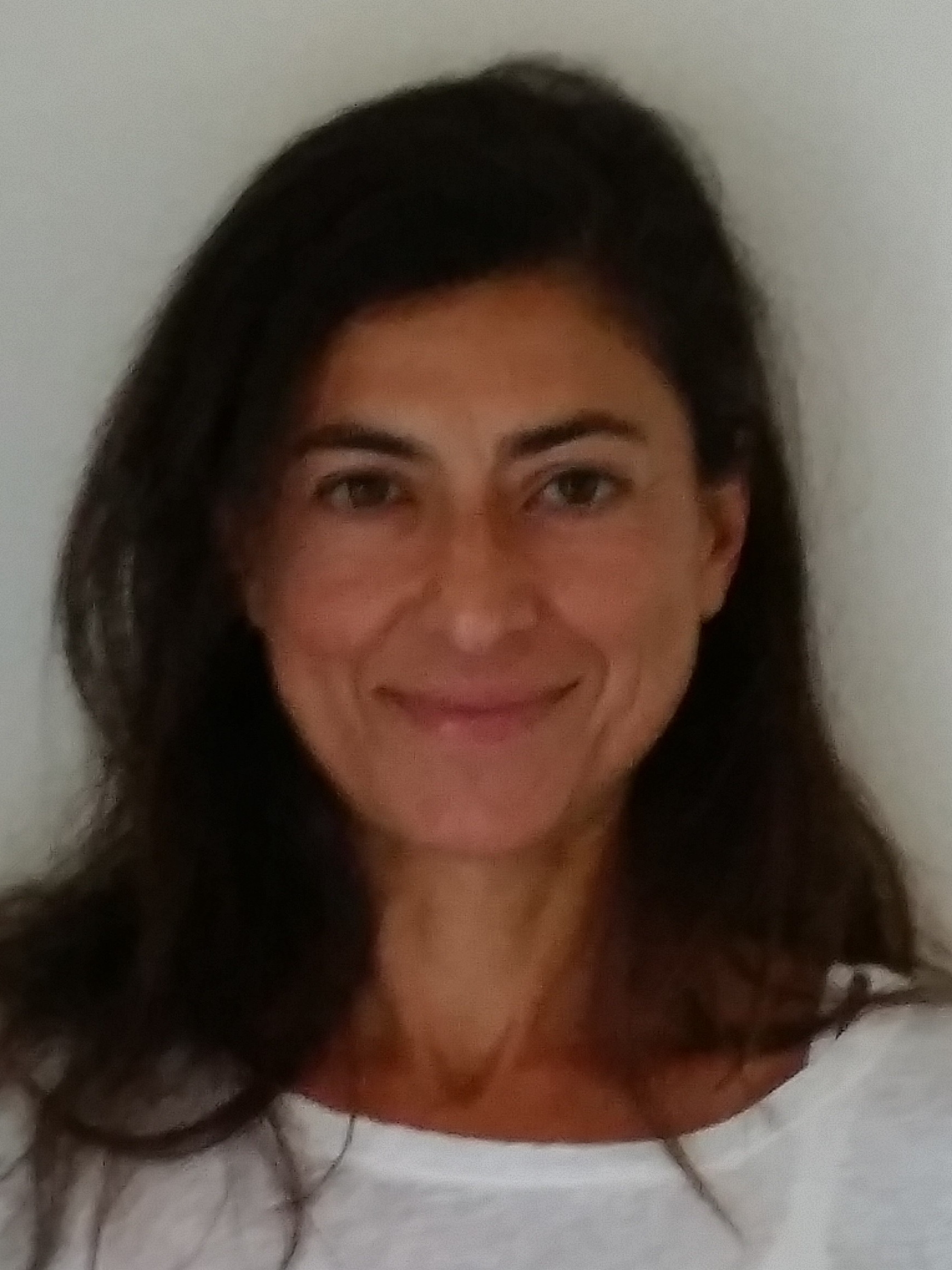 Many problems that we see are a result of parts of the body becoming compressed together, twisted, or adhered when they should be able to move freely. This can be a result of injury, overuse, postural strain, surgery, or disease. This creates pain by excessive compression of joint surfaces, excessive stretch of muscles and connective tissues, or perpetuation of inflammation. We use techniques that are able to decompress, untwist and free up these areas.

People and their conditions are unique, and heal most efficiently when receiving treatment that is specific to their condition. A focused and specific evaluation will reveal the particular pattern of each condition. It includes listening to each person's history, asking questions to understand the behavior of symptoms, observing posture and movement, testing active, passive and resisted motions, and palpating the involved tissues. We may find joint tightness, fascial adhesions, muscle spasm, weakness, postural imbalance or other abnormalities. We synthesize our findings to see the unique pattern, which allows us to create the correct treatment. We don't believe in one universal treatment for a particular condition.

We are happy to speak with you by phone to answer any questions you might have about how we would work with you. We routinely help people who have been unsuccessful with other therapists, chiropractors, medical doctors, or alternative practitioners.
How are we different than other PT practices?
Your entire time in treatment is spent with your physical therapist, working with your specific condition.

We give you quality, hands-on care and caring, personal attention.

We do not use aides or assistants.

All of our therapists have extensive training and expertise. Their skill and knowledge makes a difference in the results.

Our specialized skills, such as Soft Tissue Mobilization, Osteopathic Techniques, Cranio-Sacral Therapy, and Visceral Manipulation, often resolve problems other approaches don't.
Our practice was established in 1984. Conveniently located in Encinitas, one block off the freeway, we serve the greater San Diego area. We are close to Del Mar, Carmel Valley, Solana Beach, Rancho Santa Fe, Carlsbad, Oceanside, Vista and San Marcos. We are Medicare providers.

Contact: (760) 753-0703
Fax: (760) 753-0272
E-mail: office@encinitaspt.com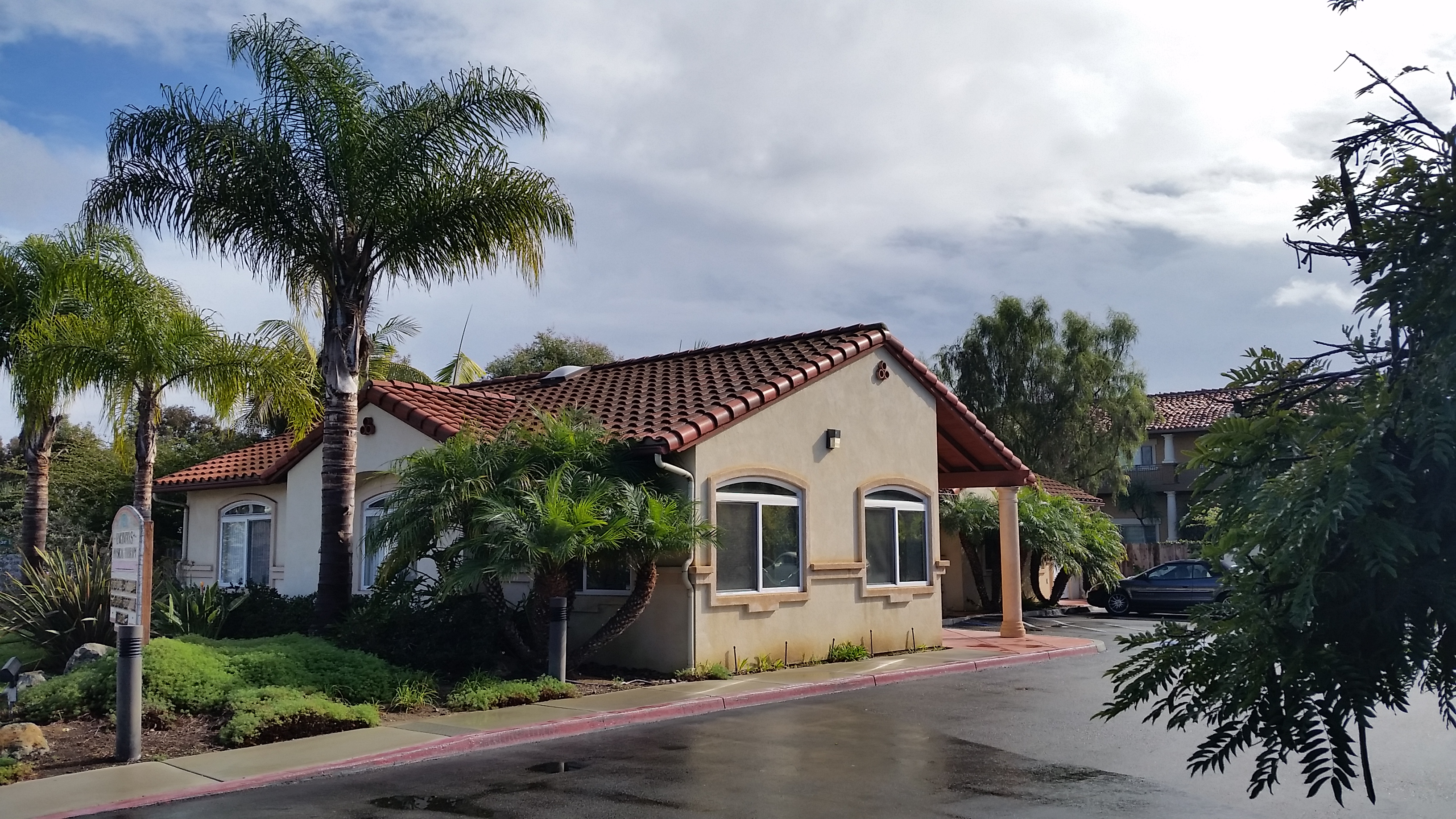 Our office is located at 345 Santa Fe Dr., Encinitas, California 92024