Encinitas Physical Therapy
Manual Therapy Specialists
(760)753-0703

Neil Sturman, PT, OCS
Encinitas Physical Therapy founder Neil Sturman completed PT school at the University of Southern California in 1976, is a board-certified Orthopaedic Clinical Specialist (OCS) and a certified Clear Passage therapist. A San Diego native, he has been the owner and director of Encinitas Physical Therapy since 1984.

Neil draws from many approaches in selecting the most effective treatment for each patient. His specialties and teachers include:
Joint assessment and treatment: Stanley Paris, PT, Geoffrey Maitland, PT, Robin McKenzie, PT, and Ola Grimsby, PT
Visceral Manipulation: Jean-Pierre Barral, DO, PT
Cranial Osteopathy: Paul Kimberly, DO, John Upledger, DO, and Alain Gehin, DO
Spinal Manipulation: Merlin Kemp, PT, Philip Tehen, DO, and Peter Gibbons, DO
Osteopathic techniques: Lawrence Jones, DO and Loren Rex, DO
Functional Manual Therapy: Gregg Johnson, PT
Rolfing: David Riley, rolfer
Clear Passage Therapy: Larry and Belinda Wurn, PT

Neil has been an instructor in post-graduate seminars for more than 25 years, teaching soft tissue, cranial and visceral mobilization, and was a visiting instructor in two Physical Therapy programs.

He believes that each person has a unique pattern of dysfunction in their body that requires a unique, customized treatment to be most effective. Working in a private, therapist-owned practice provides the opportunity to offer this kind of treatment.

Neil is married, has two children and lives in Leucadia. He and his wife, Michelle, designed this office building in 2001 as a peaceful, healing space, with skylights, vaulted ceilings and private gardens off each treatment room.

Michelle J. Sturman, MPT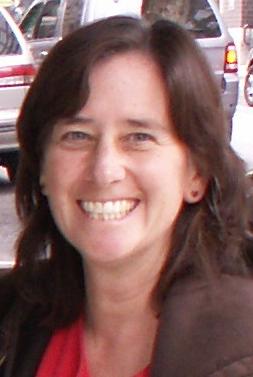 Michelle graduated from the Physical Therapy program at the College of Osteopathic Medicine of the Pacific in 1996. She earned her bachelor's degree in Psychobiology from UC Riverside and completed graduate work in biomechanics at San Diego University. She is a certified Clear Passage Therapist.

She utilizes a variety of manual therapy approaches including Myofascial Release, Visceral Manipulation, Mechanical Link, PNF, Joint Mobilization, Soft Tissue Mobilization and Cranio-Sacral Therapy to enhance her clinical results. Michelle has a keen intuitive sense in working with people, both on a clinical and personal level. She uses her ability to sense patterns of tension in each person's body to zero in on the areas that need treatment. Michelle specializes in treating chronic pain associated with the pelvic floor, spine, and extremities. She uses Mechanical Link and other tissue release techniques to bring balance and normal functioning to the rib cage, the knee, and other sites of dysfunction in the body. Through her affiliation with Clear Passage Therapies, she works with people with bowel obstructions, and chronic pelvic and abdominal pain. For more information about this treatment, visit www.clearpassage.com.

Michelle is married, has two children and lives in Leucadia. She and her husband, Neil, designed our office building in 2001 as a peaceful, healing space, with skylights, vaulted ceilings and private gardens off each treatment room.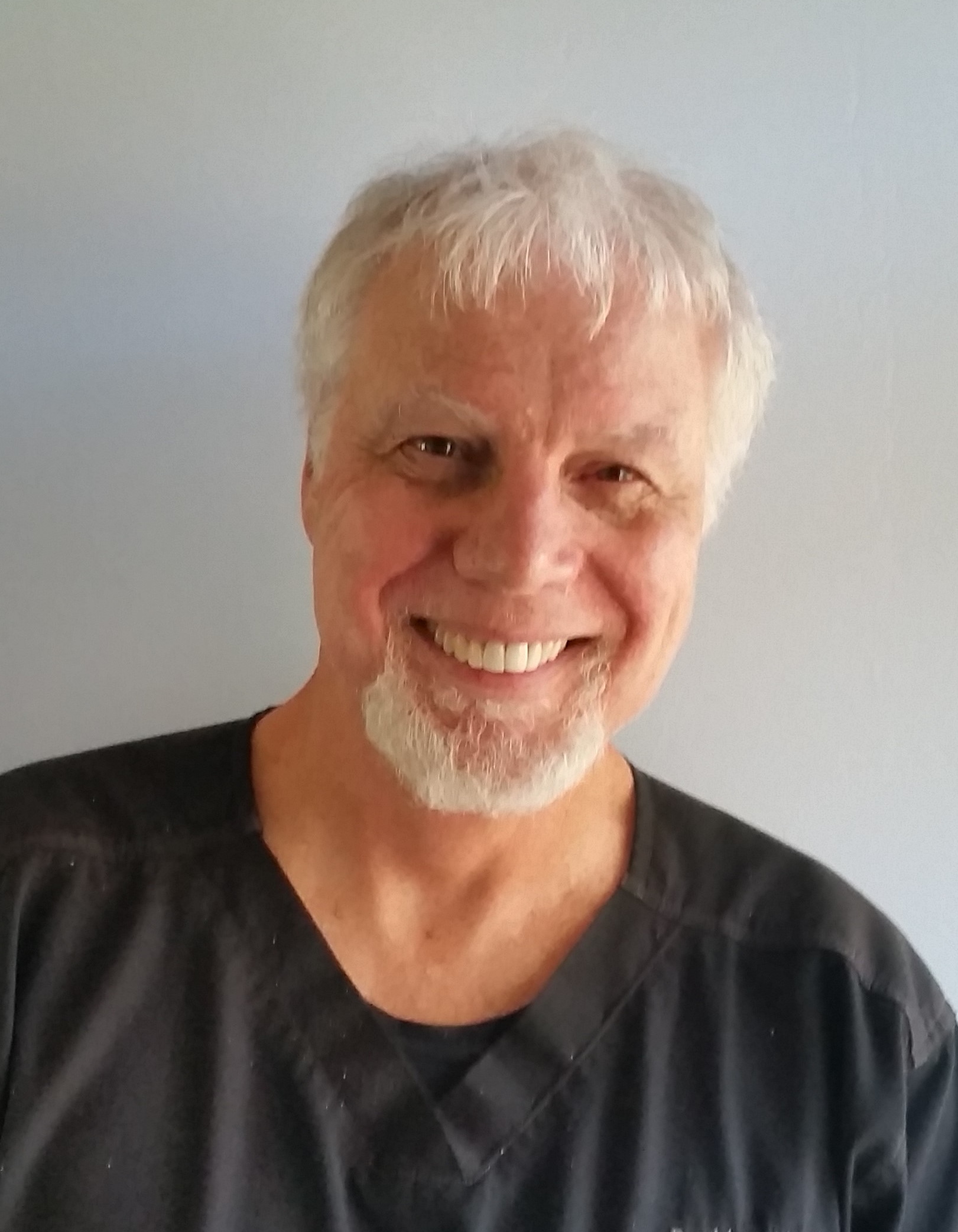 David Marsh, PT, MOMT, CSCS
D
avid specializes in manual therapy and sport rehabilitation. He received his degree in physical therapy in 1981 from Loma Linda University and holds an Advanced Master's degree in Orthopedic Manual Therapy from the Ola Grimsby Institute. He is also a Certified Strength and Conditioning Specialist and a Certified Ergonomic Specialist.

His approach is to develop an understanding of your condition that identifies the specific tissues that are injured, inflammed, in spasm, shortened, or overstretched. He correlates that with the
mechanism of injury, your
posture, and overall movement patterns
. He utilizes both manual therapy and
specific exercises that target the involved tissue
to resolve symptoms and normalize its function. He works to eliminate the painful symptoms and educate you how to maintain the pain-free state. He can also develop exercise programs for general or sport-specifc conditioning.

David has had over 35 years of direct patient care as an orthopedic physical therapist and 9000 hours of personal training experience. David is married with two children and lives in Carlsbad.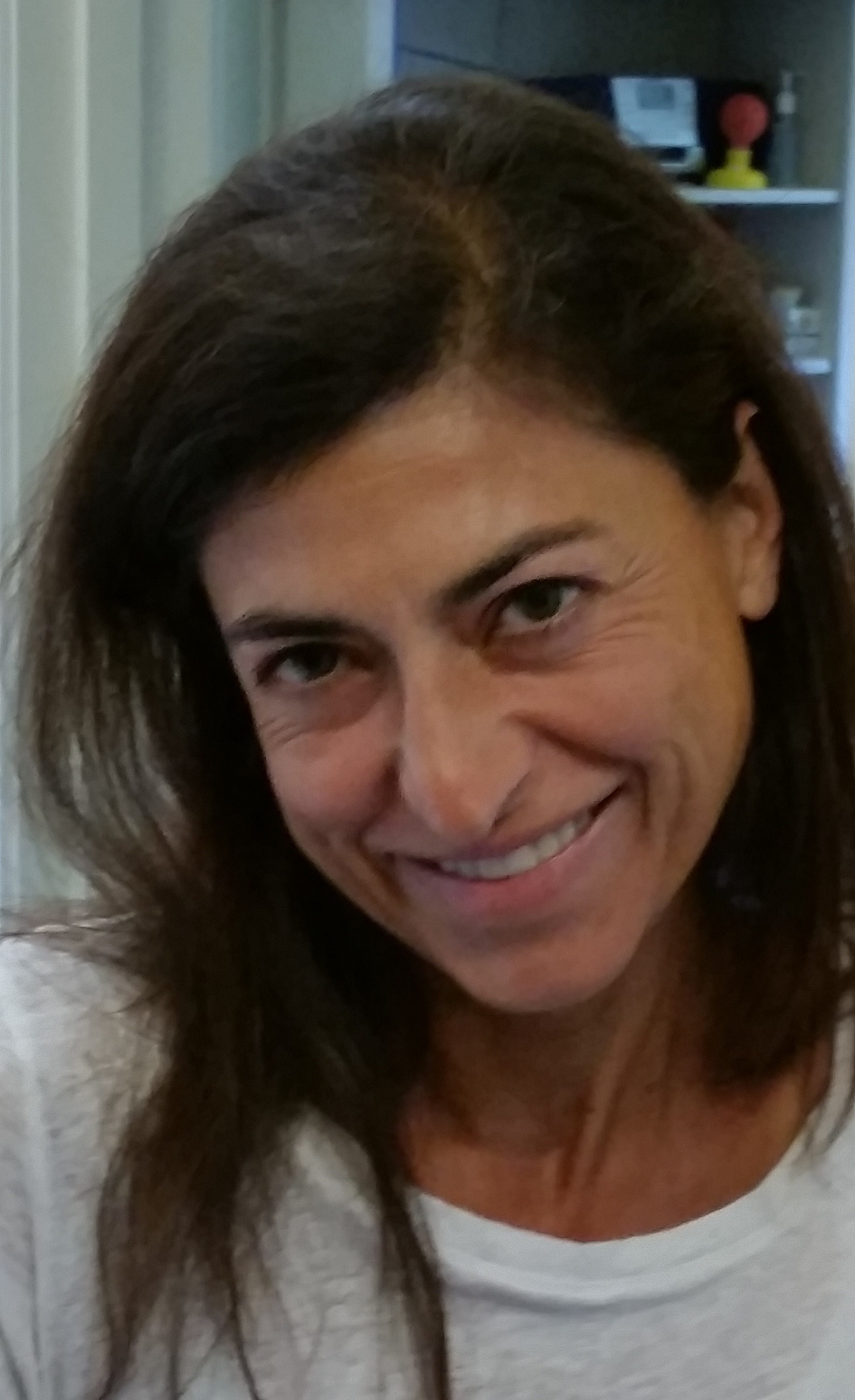 Lila Scarlato, MPT
Lila graduated from the University of Southern California in 1991 with a Master's degree in Physical Therapy. She holds a Bachelor's degree in Kinesiology from UCLA. She has worked extensively in the orthopedic and sports medicine arena and has had the opportunity to work with high level athletes including the San Diego Chargers as part of the Oasis Physical Therapy team.

Lila has advanced training in Soft Tissue Mobilization, Functional Mobilization, Pilates, Integrative Manual Therapy, PNF, Functional Exercise, and post-operative care. She strongly believes in the mind/body connection and emphasizes the holistic approach in her practice. She brings her own experience as a marathon runner and triathlete to her practice, and enjoys working with athletes to attain their goals.

Lila spent several years working in outpatient orthopedics in Los Angeles before moving to San Diego. She continued to fine tune her skills as a manual therapist at HealthSouth and Mission Hills Physical Therapy, and spent 5 years in private practice. She lives in Solana Beach with her husband and daughter.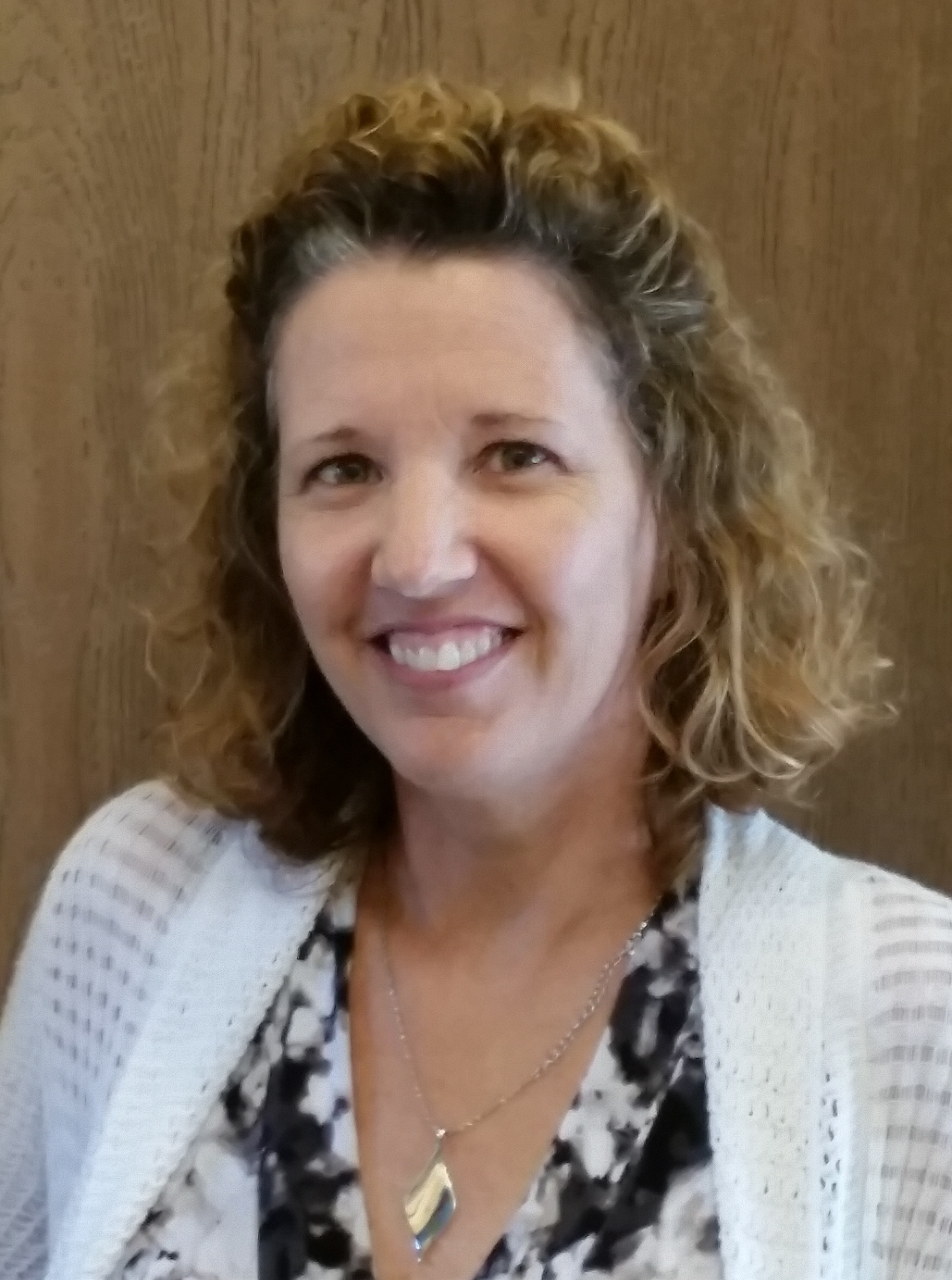 Sheila Gilbert is our Front Office Manager and Receptionist. She schedules appointments, communicates with insurance companies, and coordinates the activities and people in the office.